Efficiency (有效年資)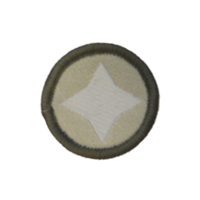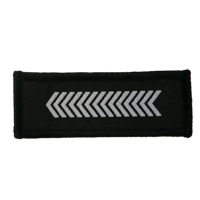 Efficiency symbolizes a member whether he/she fulfil their basic requirement of service and participation stipulated by St John Ambulance.
The aim of Efficiency is to encourage members actively involved in St John activities and social services.
Efficiency is crucial:
It defines a member's seniority.
Eligibility for rank promotion.
Eligibility to apply for Cadet of the Year and Social Service Award.
Requirement for efficiency each year, according to Regulation 3.8
With the exception of the year in which the St. John First-Aid Certificate is revalidated, Officers and Members must each year attend the annual re-examination.
周年急救覆試合格
Attend Brigade Annual Inspection/Corp/Division Inspection.
出席周年匯操
Attend at least 12 Divisional meetings.
參與最少十二次支隊集會
Carry out Brigade obligations to the satisfaction of supervising Officers and the Commissioner.
其表現獲負責長官推薦
Carry out 30 duty hours each year, devoted to St. John service but does not include the weekly training nights.
服務最少三十小時(但不包括集會或訓練時間 )
Year of joining not later than 30th September.
新隊員必須在該年九月三十日前入隊,方能申請該年年資
* 當少青團隊員轉往成人隊或晉升長官,其於少青團所獲發年資每兩年作一年計算
於成人隊紀錄上。隊員滿十三歲後,而同時完成急救學證書課程,考試合格,則其年資會按年度計算於成人隊紀錄上。